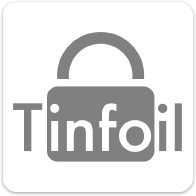 Hey, Tinfoil friends. The site's been active for six months now! As a thank you for the great discussions, I want to send you some stickers. I've only got a small number (50 printing), so it's first come first serve. I can ship them in the U.S., but I can't ship elsewhere for now. The first five of you who reach out will also get one of these (1.73" x 2") hex stickers.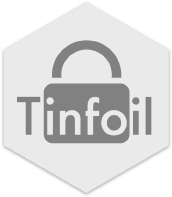 Let me know where to ship the stickers at tinfoilhelp at gmail.com. You can find the PGP key here. If this goes well, I'll make more available in the future. <3
Edit: We're out of hex stickers!